Become a partner of AIM Systems Design
You asked we provided...
AIM Systems Design promotional chance, Sign up as a supporter of AIM Systems Design and receive benefits for referrals and recommendations of our services.
If you have met any of us you surely know that we are unique in our services and believe in giving
Now you can enhance your benefits and help us give further.
Please include your information below.
Recommend AIM Systems Design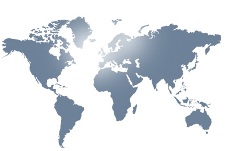 AIM Systems Design
Israel, NV 92628
Email:
webcontact@aim.co.il
Phone: (972) 2-679-4490
Phone: (972) 54-495-3125